Home » Disc Golf, South River
Tom Thomson Park Development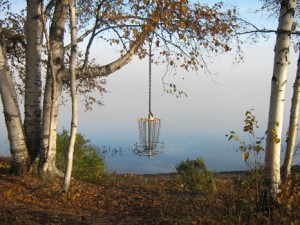 We also have a printable petition which you can take with you to events or to have your friends sign to show your support for The Disc Golf Course at Tom Thomson Park. Please print and mail to:
Algonquin Disc Golf Club, c/o Kara Mitchell, RR 1, South River, Ont. P0A 1X0 when complete!
Click Here to Get the Printable Petition.
[[petition-1]]
Popularity: 30% [?]